I feel that aesthetics have an integral place in all aspects of life. An impulse to design has always come naturally to me, though, the skills to implement those impulses have come from years of study, practice and hard work. Whether the end product takes its ultimate form as an editorial layout, a handbag or functional ceramics, I find the same rules of aesthetics apply and my skills tend to crossover. Working my brain to solve problems in different spheres sharpens my dexterity and keeps the process interesting and challenging. I take design seriously: while I always strive for clarity, I hope to retain lightness, humor, and inventiveness in my work.
I started my graphic design career while still in college, my internship at

City Pages

 turned in to a job as Layout Editor for the alternative weekly. These were the days of messy newsprint and wax paste up and I loved it. Eventually, after taking a break to take an extended trip around the world–circumnavigating the globe in one direction–I decided to settle in New York City. I found a work/home much like the place I left in Minneapolis as an Associate Art Director at

The Village Voice

, arguably the best alternative newspaper in the country. From there I moved to

New York

magazine working my way up to Art Production Director and I've been there ever since. Every day that I work there, I feel lucky because it has the best people and the best editorial voice and because real journalism is important and it is fulfilling to be a part of it. 
La Voleuse gave me the unparalleled opportunity to participate in every aspect of developing a business. From co-founding the accessories company in 2002 to the company's closure in 2008, I gained wide-ranging practical experience in designing, manufacturing, marketing, and managing an independent label. Designs over the years included hand-painted ballet slippers, jewelry, and a line of handcrafted handbags that launched in Fall 2004. La Voleuse has been featured in 

WWD, Lucky, ElleGirl, Teen Vogue, The New York Times Magazine, Venus,

 and 

The Face

 among others.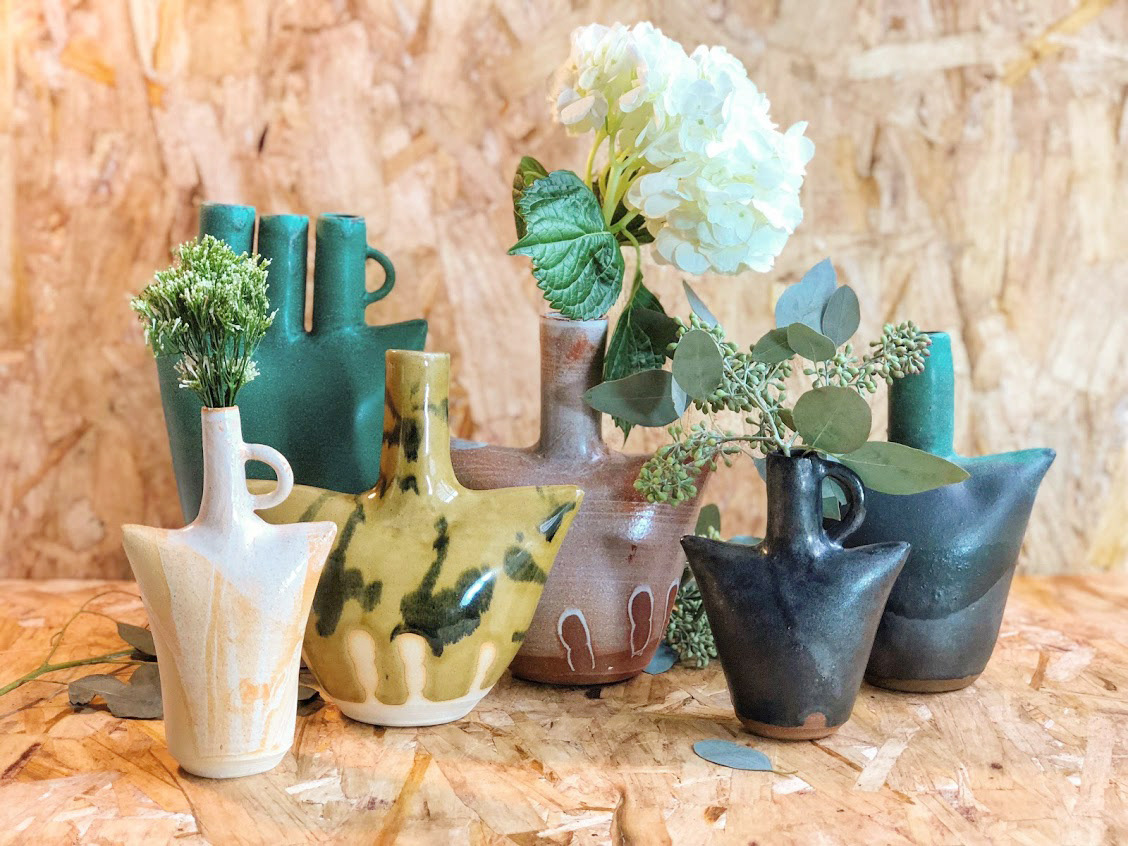 My passion for ceramics started as whim, after taking an evening class in a senior center in the East Village, it has blossomed into a full-blown obsession. I now use every spare moment I can scrape together to practice this ancient technique which allows me to "3-D print" objects using clay and my own two hands, the results of which you can find in the winkink shop.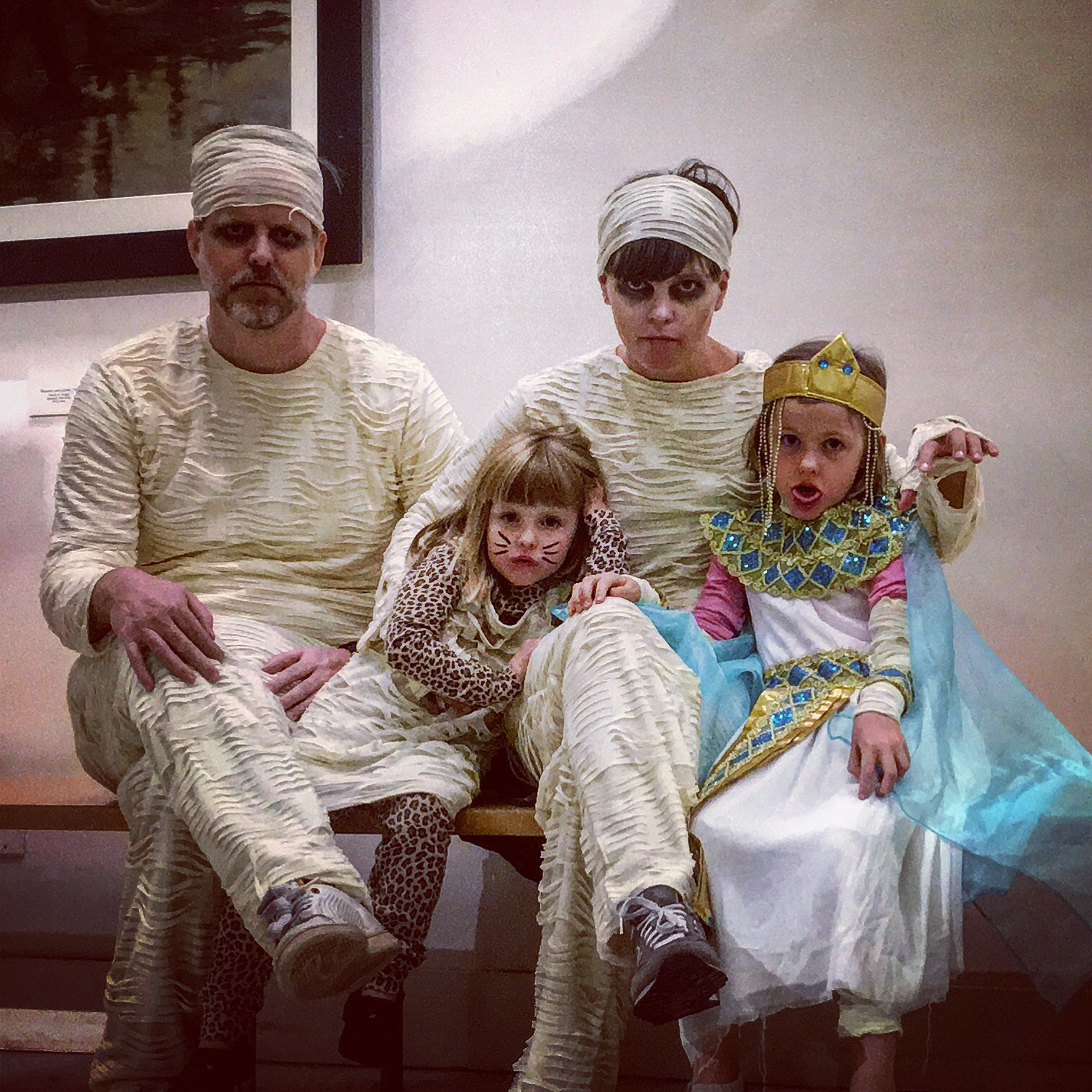 I live with my husband Zach Mortensen and our two wild and willful daughters, Zella and Pippi, on the Lower East Side of Manhattan.